Water Jet Sweden –
Welcome to the frontier of an ingenious technology
Complete machine solutions for your needs
Water Jet Sweden develop, design and build world class waterjet machine systems meeting specific customer needs.
Find out more
Waterjet specialists at your service
Get the full potential out of your investment with spareparts, support, service and maintenance from our waterjet specialists.
Find out more
WORLD PREMIERE and unveiling!
October 25th at 10 AM at EuroBLECH 2022 in Hannover we unveil our new machine model. A step into the future of advanced waterjet cutting. Welcome to Hall 12, booth F164.
Meet our staff at EuroBlech 2022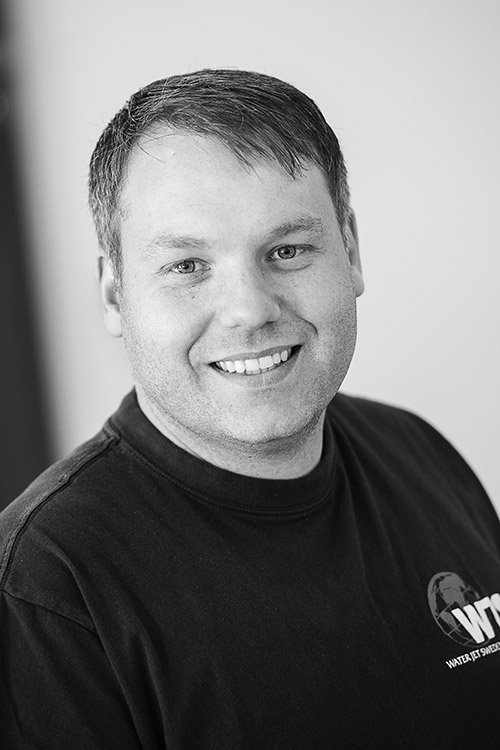 Sascha Wessel
Sales & Service Germany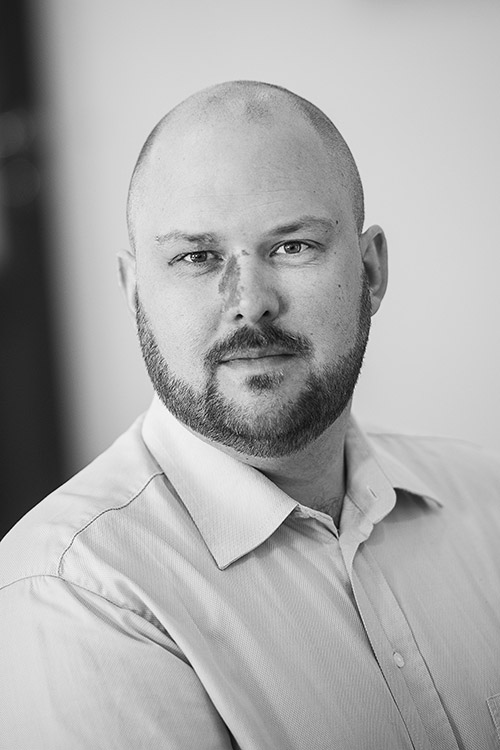 Christian Svensson
Global Sales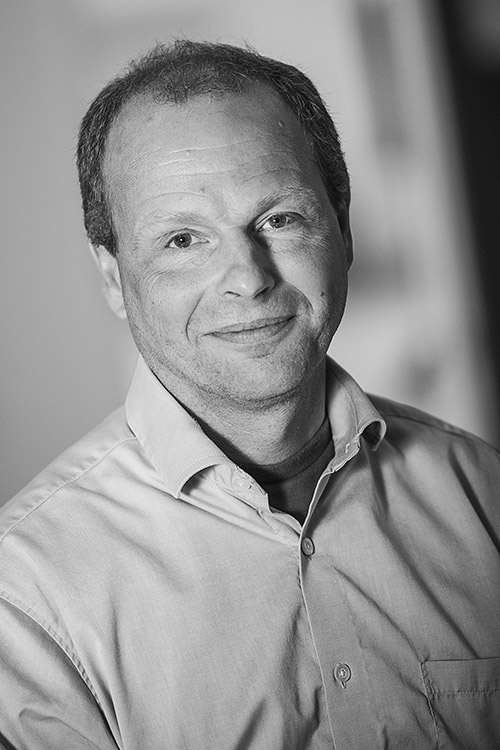 Sales contact or book a meeting
Do you want to book a physical meeting with us at EuroBlech 2022 25-28 October, or would you like to be contacted by our sales team? Please fill in the form.
Other product news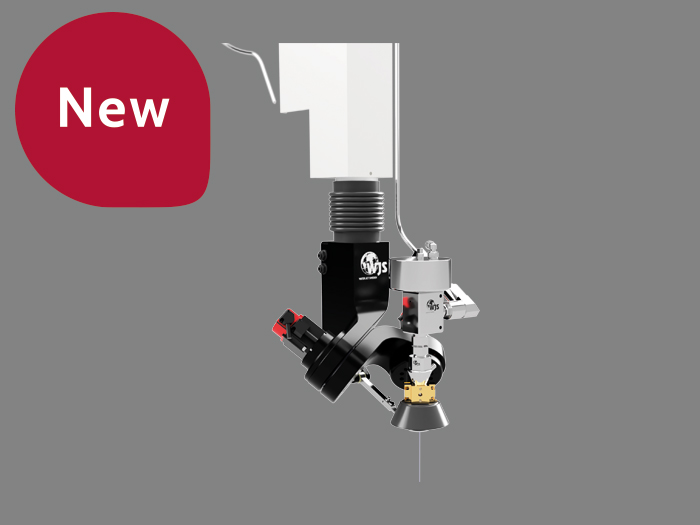 Alphajet TVL Cutting Tool
TAC (Taper Angle control)
VOC (Variable Offset Control)
LAG (Lag compensation)
Online Abrasive Feeding System
Compact design, abrasive container integrated
Extra-long rubber membrane
Status message on operator panel
Sludge Separation Tower
Separates abrasive waste and water
Efficient floor space usage
Easy and dry big bag handling